Multi-faceted transactions
You have crossed the threshold of business success and the Barbarians are at the gate! When it comes time to acquire another business or to selling yours and moving on to your next adventure, you need to know a few things before you sign on the proverbial "dotted" line.
Steve wants you to remember this. When it comes to selling or buying a business, the only person in the room with your "best interest" at heart is you! Steve helps you make sure that you have that "best interest" of yours properly covered.
You need someone who understands the subtle and tough legal complexities that exist to complete such an event. It always sounds easy on the front end, but it rarely is.
Steve understands the importance of knowing exactly how to put the right puzzle pieces in place for these multi-faceted transactions.
Due diligence in buying a new business
Listing agreements
Assisting in selling your current business
Valuations and reviews
Escrow agreements
Bill of sale and drafting agreements
Closing services
Assignment of intellectual property
Non-compete agreements
UCC transactions
Management retention and incentives
Negotiations
Asset sales such as equipment, real estate and buildings
Letters of Intent
Buy-outs
Letters of credit
Financing
Secured transactions
Complex stock sale transactions
---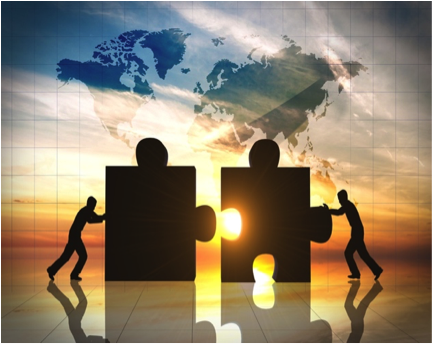 Steve's experience will help any Small or Medium sized Business, when it comes time to do the legal work. Get Steve on your side as your trusted advisor to start making that transition come true.