Growing a business is supposed to be enjoyable
Despite the hard work, owning and growing a business can be enjoyable, rewarding and fun! Do not let our complex legal system get in the way of growing and enjoying your business. We realize that navigating the seemingly countless laws, regulations and employee matters can be very challenging even in the best of times.
Steve Bush wants to be more than just your lawyer. He wants to be your trusted advisor and, by applying of over 20 years of experience and sound judgement will help you protect and improve your business and your life. Steve takes the time to get to know you and your business and then guides you and helps you make the decisions that are right for you. 
If you are forming a new company or you currently own an ongoing business, there are certain legal realities we all must face to be properly protected and successful now and in the future.
Having a trusted advisor such as Steve Bush on your team affords you peace of mind from knowing he is looking out for your best interest.
Steve helps clients with a variety of business and corporate decisions including but not limited to:
Should I go it alone or bring in a partner?
Should I look for investors or borrow the money from my family, my friends or a bank?
What are the pros and cons of owning an LLC, a partnership, or a corporation?
Do I need a buy-sell agreement, a partnership agreement, or an operating agreement?
Should I hire employees or use independent contractors?
How do we protect our new ideas and intellectual property?
What are the best ways to protect my savings and my family?
Can I use ownership as an incentive to hiring?
Franchises
How will I ever get the real value out of my business after all these years?
Ownership and Agreements
Life is on the fast-track. Things are happening. You want to open a new business or need help with your existing one and here should be your first thought! "Do it right the first time." Sounds like a great idea, doesn't it?
As a former successful business owner, Steve understands the strange mental blocks that occur when you are facing the need for legal solutions, like buy-sell or partnership agreements. Procrastination is not your friend. Don't put things off because it can cost you thousands or millions of dollars.
You need to know where you stand. Your anxiety will dissipate with a simple phone call.
Entity formation and documentation for a Sole Proprietor, Partnership, C and S Corporations or Limited Liability Company
Partnership agreements
Buy-Sell agreements
Agreements and service contracts for professional consultants, vendors and other businesses
Financing options
Management retention and incentive agreements
Employment agreements
Licensing agreements
Franchise agreements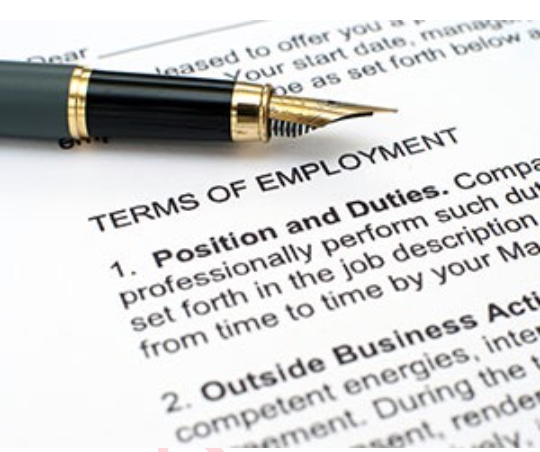 Employment Law
The legal issues surrounding employees can be difficult even in the best of times. Employment law is very complex, and the regulations governing employees can seem endless.
Independent contractor (1099) versus employee (W-2)…What are the rules and how do they apply to your situation?
Employment or independent contractor agreement
Non-disclosure, non-complete, and non-solicitation provisions
Production and ownership of works made for hire and intellectual property
Ownership and profit-sharing provisions
Time management and vacation
Family Leave Act and how it applies to smaller organizations
American with Disabilities Act and how it can impact your business
Creation of complete employment policies and employee handbooks
Steve provides his clients with training and practical, cost-effective counsel to help them manage employees and contractors in a way designed to reduce the risk of litigation.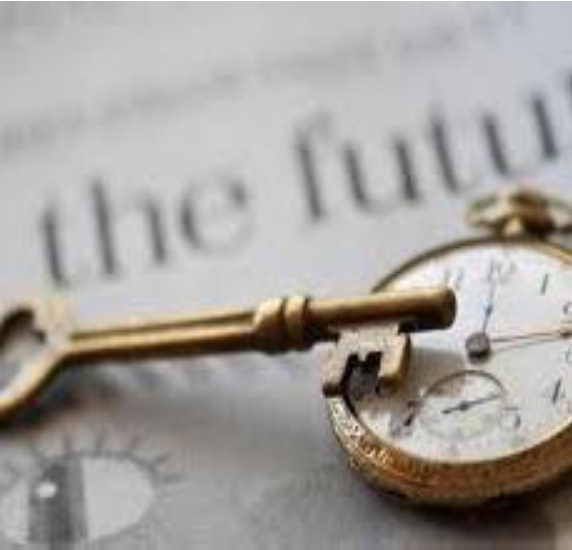 Franchises
Rather than trying to figure out a business idea, you could buy into a big chain with a proven system and established brand name, rake in profits, and never have to report to a boss again.
Unfortunately, it's not so easy anymore. Over the years, there is a lot of competition in many franchise sectors and the overall process in buying a franchise has intensified. Buying a franchise is a serious commitment where you must understand the legal issues surrounding your purchase.
If you are buying an existing Franchise
Steve will assist you in understanding the "ins and outs" of buying a franchised business. He will help you understand your rights and the things a franchising company grants to an individual or company.
Franchise agreements are usually complex and are almost always written in favor of the franchisor. Not being able to fully grasp the legal ramifications of the subtle details contained within the agreement could cost you both cash and market value in the long run.
Restrictions to marketing the franchising company's goods or services in a particular territory
How to manage clients that come from outside your territory
Signage and promotions
Internet and web site restrictions
Social media marketing permissions and restrictions
Trade shows and business networking events
Use of trademarks and trade names
Non-compete agreements
Personal guarantees
Releases and waivers
These areas and more will all impact your ownership of a franchise. Have Steve review your documentation before you sign on the proverbial "dotted" line.