The Big Real Estate Boom of 2016 in Denver, Colorado, is known throughout the country as the fastest growing sector of the state's economy. Shiny buildings for lease, penthouse offices for sale and multi-family complexes are changing hands as fast as you change clothes.
Because of the speed of today's transactions, it is imperative that you have someone who understands the details of your obligations and agreements prior to entering a deal.
Real estate law is a specialized field that impacts many other areas. The laws and legal implications in buying, leasing and selling commercial real estate are very unique and complex.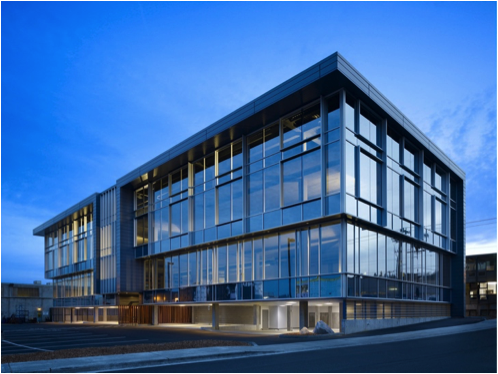 Steve helps both individuals and business clients with creative real estate solutions.
Leasing or acquiring a new building or manufacturing site
Financing a new facility
Purchase and sale of commercial property and business
Drafting and reviewing commercial leases
1031 exchanges
Construction and subcontracting agreements