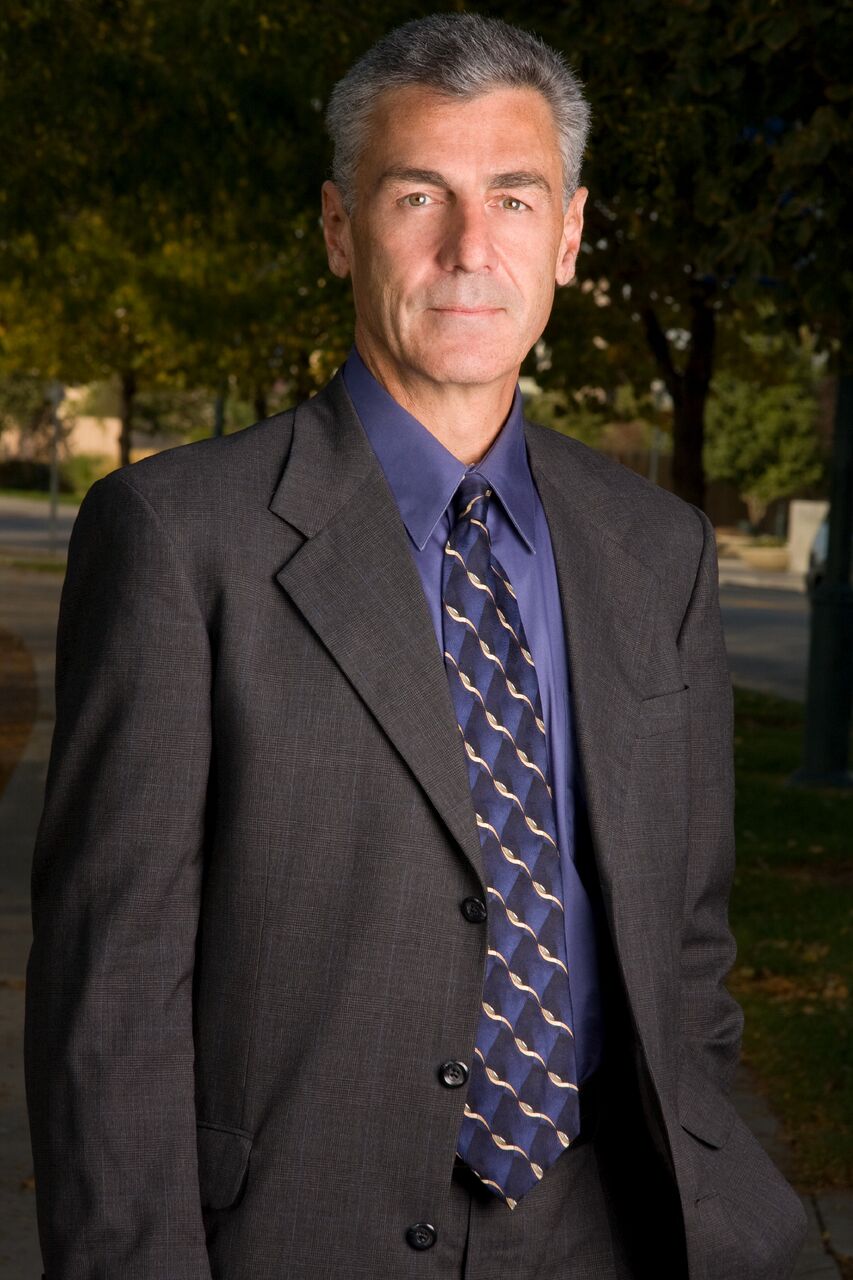 Steven M. Bush
Steve Bush is an experienced attorney who emphasizes business and corporate law, commercial transactions, employment law, franchises, mergers and acquisitions, and real estate. Steve also helps his individual clients with business succession and exit planning and estate planning.
Steve has been quoted in or has written articles for The Colorado Lawyer, The Denver Business Journal, The Boulder County Business Report, and Today's Restaurant News, and other local and regional publications. Steve is also a frequent speaker at business and professional conventions, trade shows, and seminars.
Steve is the author of Introduction to the Exit Transaction, described as "A Step-by-Step Guide to Negotiating, Documenting, and Closing a Sale and Purchase Transaction for the Business Owner or Buyer." Steve wrote the book to assist both buyers and sellers navigate the complex process of selling a business.
Steve graduated from the University of Denver College of Law, where he concentrated in business and real estate law. Steve obtained his undergraduate degree with magna cum laude honors. Steve has practiced law in a variety of settings, including government, private practice, and corporate positions.
Immediately prior to opening his current practice, Steve started and operated the Denver "Mr. Handyman" franchise and was awarded the Franchisee of the Year and Top Performer awards for the entire worldwide system. Steve successfully sold the business in 2003, and he now brings his legal and business experience to bear on helping his clients effectively develop and execute plans for their businesses.
Steve is a member of the Colorado and Jefferson County Bar Associations and of the Colorado Association of Business Intermediaries. Steve has served as Treasurer of the Colorado Public Expenditure Research Council, as an instructor for the National Sports Center for the Disabled, as a counselor for the Small Business Development Center affiliated with the South Metro Denver Chamber of Commerce, as a Director of the Colorado Association of Business Intermediaries, on various committees of the Association for Corporate Growth, and as Chairman of the Black Diamond Ball Committee for the National Sports Center for the Disabled.
---
Professional Experience
View Steve's profile on LinkedIn for a complete and current summary of his professional work experience.
---
Many of Steve's clients have said that Steve doesn't act like a typical lawyer. …In fact, if you really want to know his passion ask him about his family, snowboarding or mountain biking.
Steve Bush's best clients have a few things in common.
They all value his advice, they appreciate who he is as a person, and they usually become friends.
If you prefer to rely on a trusted advisor to counsel you with your business, look around our web site and then pick up the phone and give Steve a call at 303-831-1411.